Bespoke Cloud Application Development
Need a Custom Cloud-based Web Application? Visit our WebStudio
---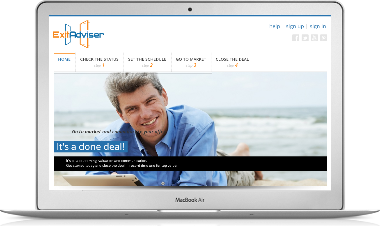 Your Business For Sale - ExitAdviser.com
Fast-track your small business sale
Prepare and execute your small business sale with ExitAdviser, the online self-serve solution that guides you through the whole process in a series of easy-to-follow stages. ExitAdviser provides a wealth of knowledge, tools, articles, legal templates, and other valuable resources that help to fast-track your business sale.
---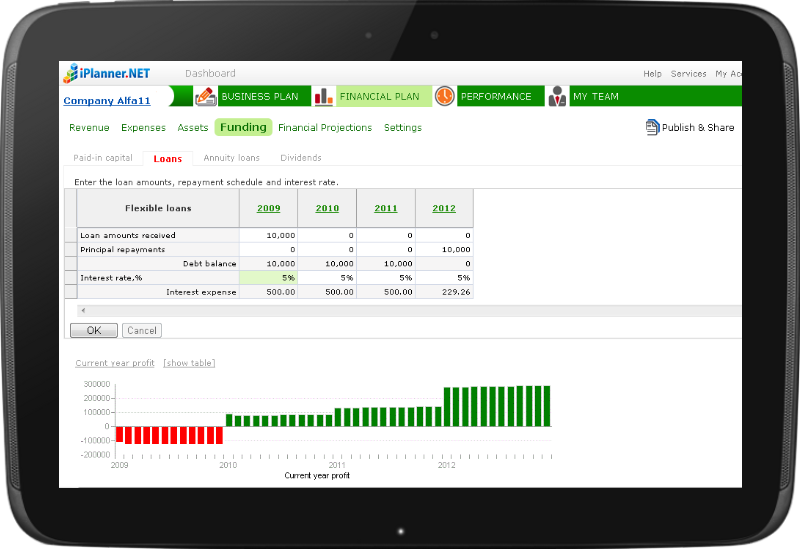 Business Plan Software - iPlanner.NET
Along with delivering business planning program that will help you develop a business plan to promote your success, iPlanner offers professional financial planning options, too. With this online tool, you'll be able to answer tough questions in a simple format.
Perform financial projections and performance ratios
Standards-based financial projections and reports
Monthly, quarterly, annual planning
Assign roles and privileges to team members
Business plan templates and examples
---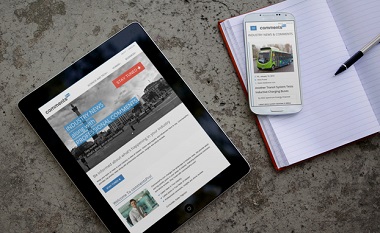 Industry News and Comments - CommentsPro.com
Stay current on what's going on in your industry and areas of interest.
Keep your eyes on news in your areas of interest. Check what the industry influencers have to say. CommentsPro provides top priority news along with professional comments, insights and article reviews.
---