Cloud-based Business Applications for Work
Video: an one minute presentation about Strategy Designer - your team's online strategic plan software
Corporate Planning with Strategy Designer™
Cloud-based Strategic Plan Framework for Corporate Managers
StrategyDesigner™ is an online application that lets Strategic Teams work on a shared plan document independently, simultaneously, confidentially, and from any device, anywhere! It helps you put together a strategy plan document using an uniform plan template that includes typical sections such as Strategic Goals, SWOT-Analysis, KPI's and Operational Plan.
You can either type or copy-paste pre-existing text/html from different platforms, you can upload Excel files which will automatically be converted into online worksheets and you can upload image files, PDFs and presentations. All these files will automatically be included in a clean, professional-looking document, available in MS-Word, PDF and HTML formats; ready for sharing, printing and saving in the Cloud.
With StrategyDesigner, you can create your strategic business plans in the given timeframe, by dividing and sharing the tasks among the members of your team.
---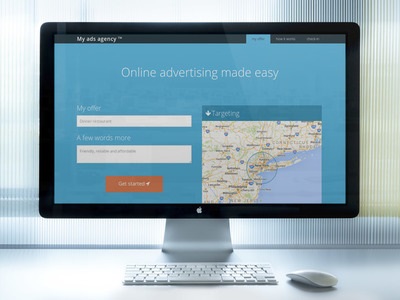 Your Personal Ad Assistant - My Ads Agency
Local, online advertising made easy
MyAds.agency is a self-serve advertising tool that makes it simple to run your ads on search platforms such as Google, Yahoo and Bing.
With just a few clicks your ad will be up and running on desktop-, tablet- and mobile devices. And, you only pay for results. That is, customer visits to your Landing Page (a free advertising page included).
Target your customers locally or globally.
---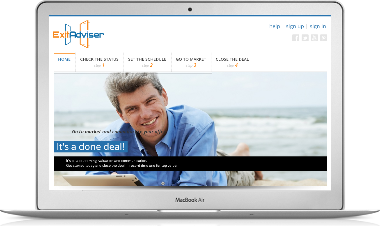 Your Business For Sale - ExitAdviser.com
Fast-track your small business sale
Prepare and execute your small business sale with ExitAdviser, the online self-serve solution that guides you through the whole process in a series of easy-to-follow steps. ExitAdviser provides a wealth of knowledge, tools, articles, legal templates, and other valuable resources that help to fast-track your business sale.
---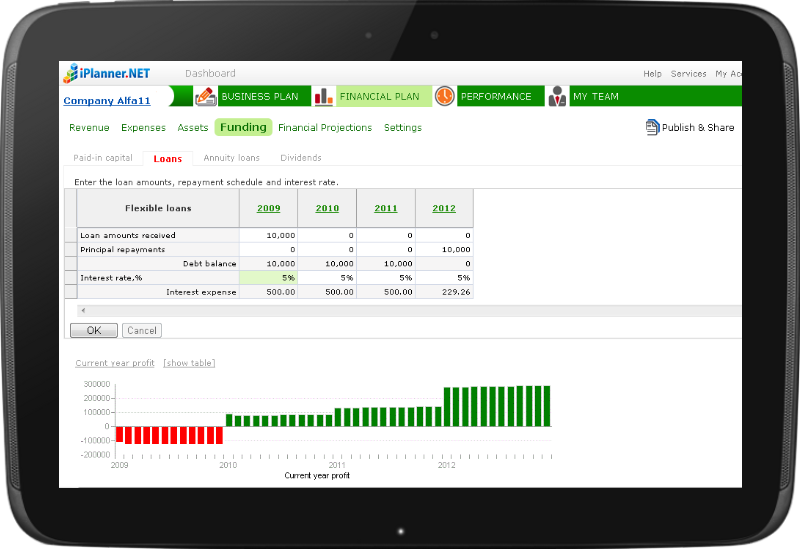 Business Plan Software - iPlanner.NET
Along with delivering business planning program that will help you develop a business plan to promote your success, iPlanner offers professional financial planning options, too. With this online tool, you'll be able to answer tough questions in a simple format.
Perform financial projections and performance ratios
Standards-based financial projections and reports
Monthly, quarterly, annual planning
Assign roles and privileges to team members
Business plan templates and examples
---